works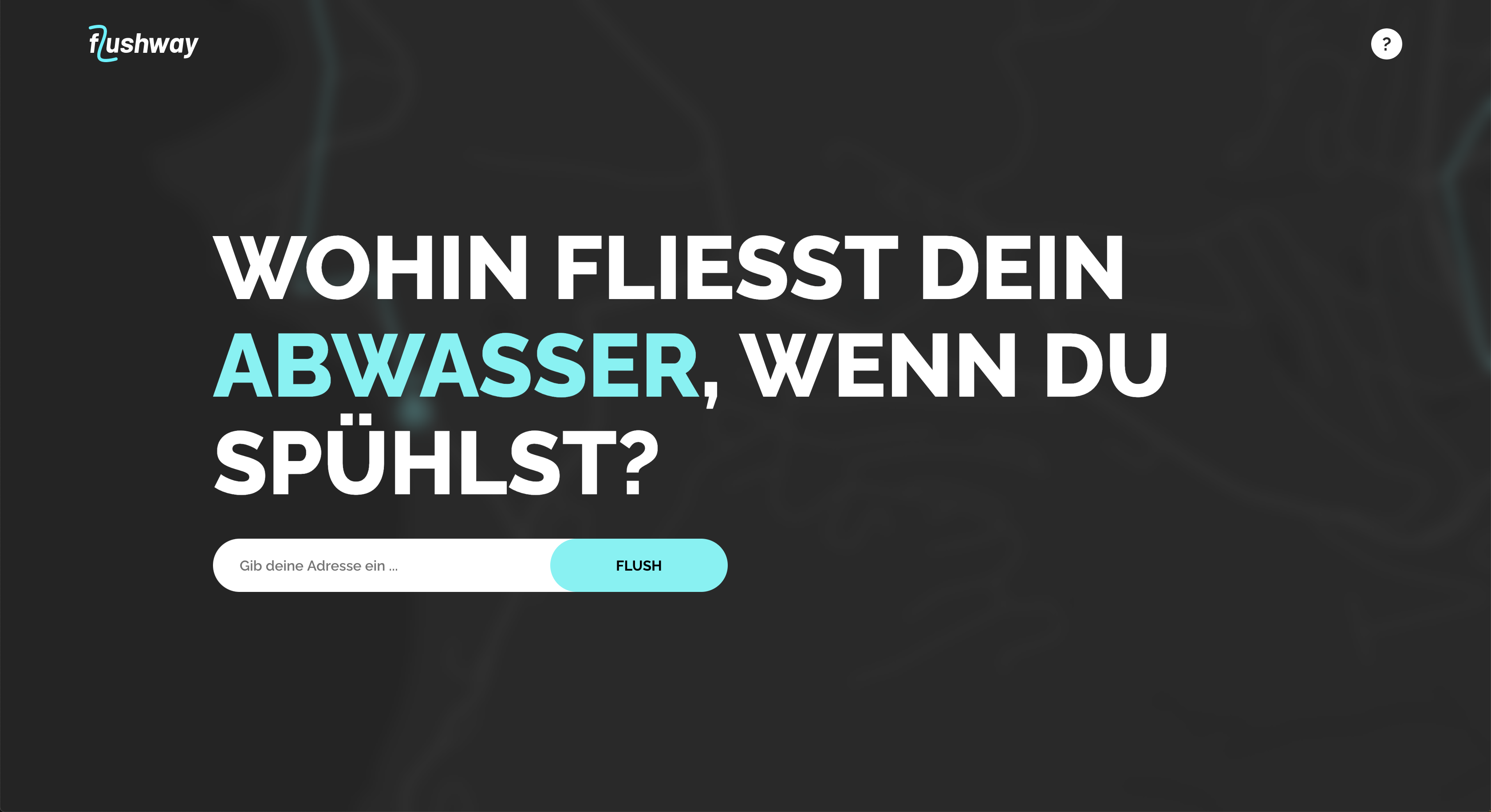 Flushway
What happens to your wastewater when you press the flush button? In this web project, the path your wastewater takes when it leaves your home is shown on a map. The path runs from your house, through the sewage system, to the sewage treatment plant and finally into the river Reuss. We have illustrated and described the process in the wastewater treatment plant so that you understand how your wastewater is treated.
Personal contribution
We developed the concept together in an interdisciplinary team. For this purpose we visited a water treatment plant in Lucerne. I programmed the site with Vue.js and created the animations with GSAP.
Notice
This is a study project and was realized within 7 days. The website is not optimized for mobile devices.
Credits
Concept, Programming - Simon Müller
Concept, Design - Chiara Kühne
Concept, Design, Illustration - Silja Bossert